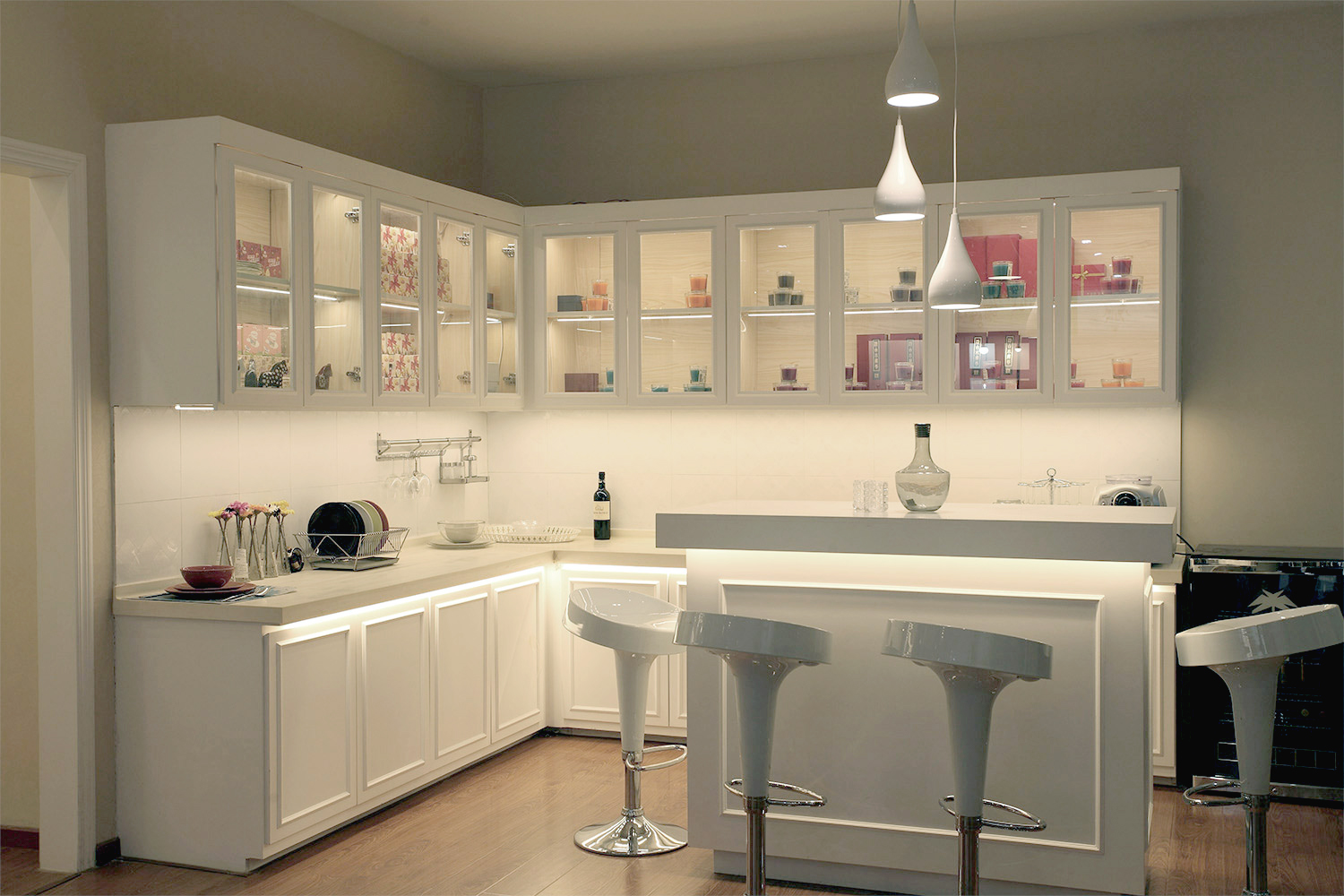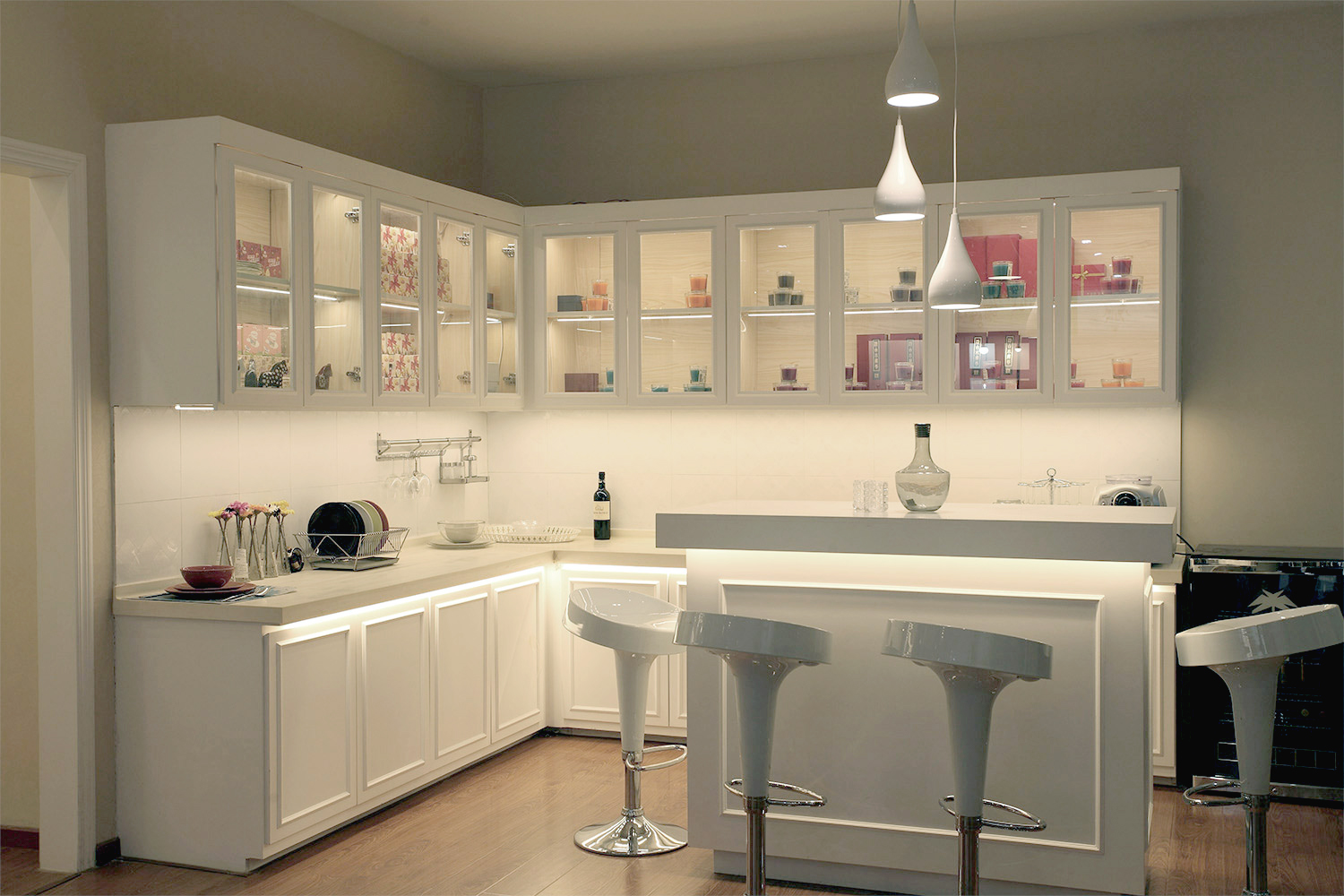 Inside and Under Cabinets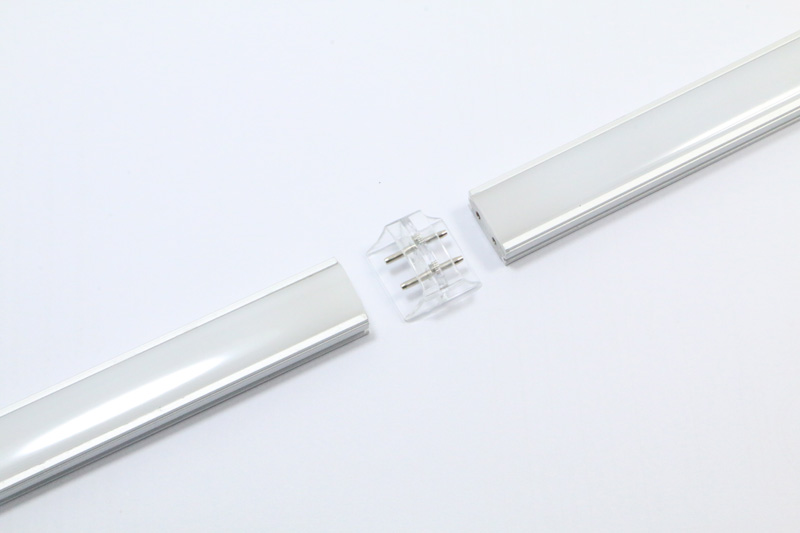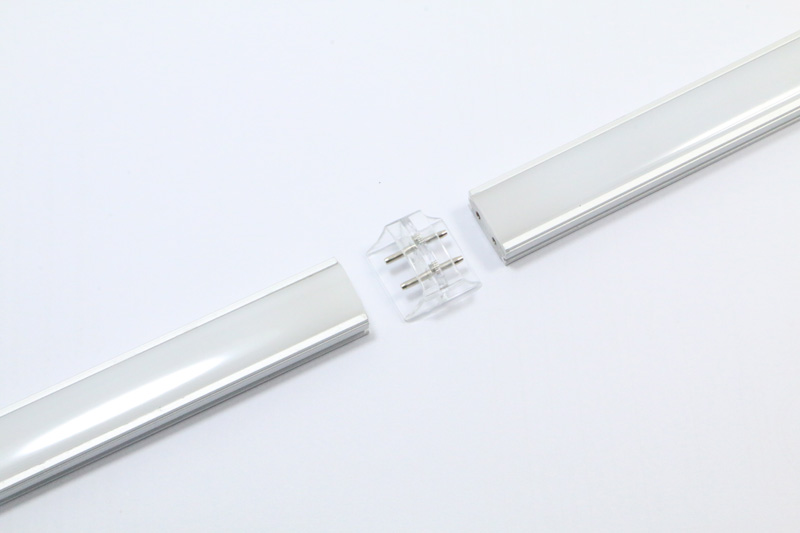 Snap Together Connections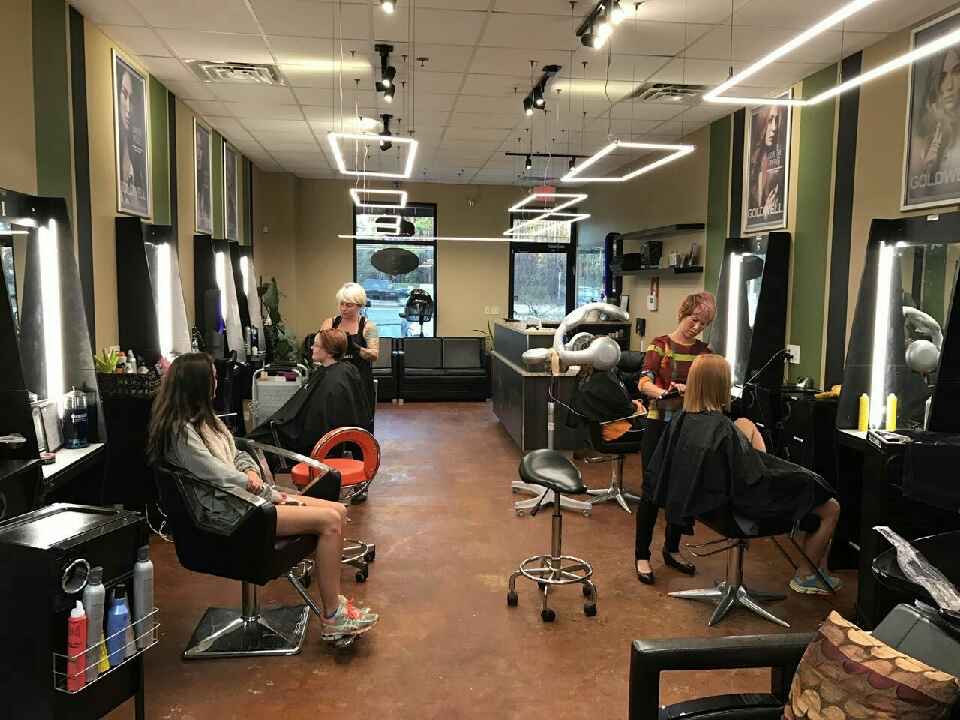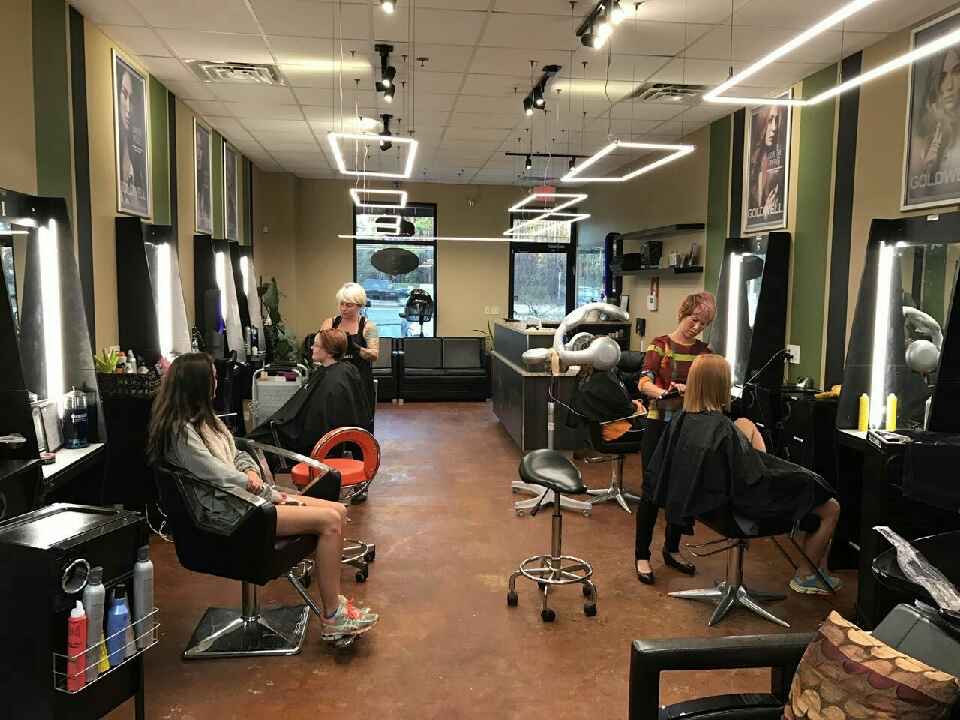 Floating Halos in Beauty Salon
Considered LED flexible strip lighting but found it too fussy and complicated? Tired of connecting clips that don't hold? Don't want to learn to solder? Not happy with a hacksaw?
Installing great LED lighting shouldn't be that complicated. Fortunately, there's EasyLinx!
EasyLinx is bright, high quality LED linear lighting that's quick and easy to install.
EasyLinx is perfect for kitchen undercabinet lighting, shelf lighting, cove lighting, closet lighting and so much more.
It comes in lengths from 6″ to 48″ that securely link together in seconds to make any length you want, up to 20 feet.
Need to go around a corner? No problem. Just use an EasyLinx L-connector between two bars.
EasyLinx has L-connectors, T-connectors, X-connectors, in-line connectors and flex-wire connectors so you can create just about any configuration you can imagine. There's even a 90-degree connector so you can go up the wall and across the ceiling.
---